Here's a couple of great reasons to shop at CCTVdirect
Benefit from FREE express delivery when you spend £300 or more in our online store.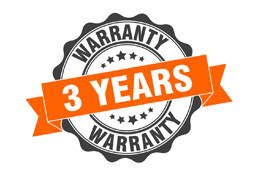 All CCTV Systems come with a FREE 3 Year Warranty for complete peace of mind.
Have you had a look at our VueNet kits?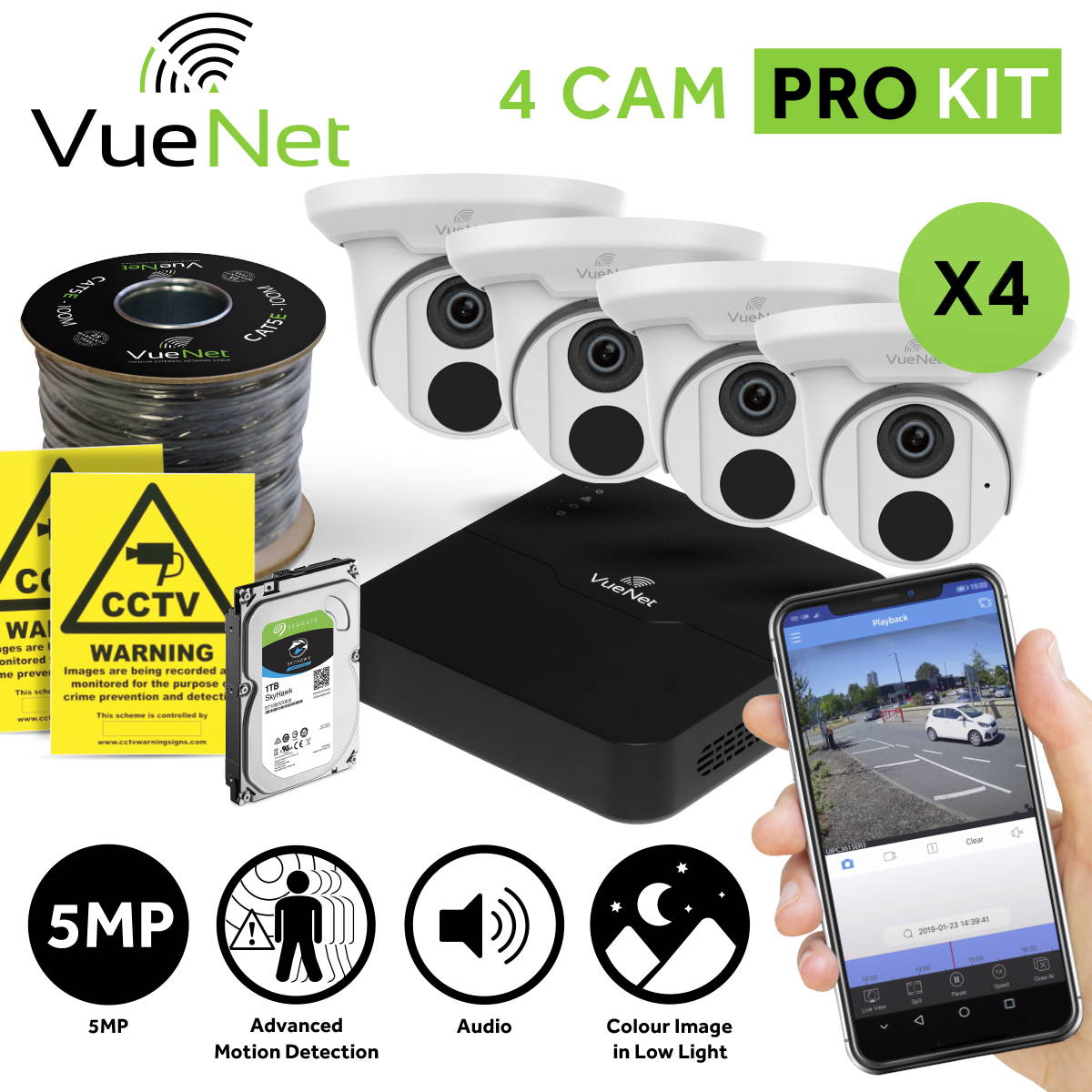 The VueNet professional 4 Camera Kit comes with everything required to set up a complete CCTV system suitable for any residential or small commercial property.

✓ 4 x 5MP Turret Cameras
✓ Colour image in ultra-low light
✓ Built-in Microphone – Hear & See
✓ 4ch 4K NVR Recorder
✓ 4 x 20m pre-made cables
✓ Advanced Motion Detection

Trade Buyer?
Get Started Now
You don't have to be a trade buyer to purchase from CCTVdirect, but if you're in the trade or would like to purchase our UNV or AJAX range, you'll need to apply for an account.
✓ Trade Pricing Structure
✓ Priority Technical Support
✓ Regular Offers & Discounts
✓ Single Click Re-Ordering
✓ Marketing Collateral