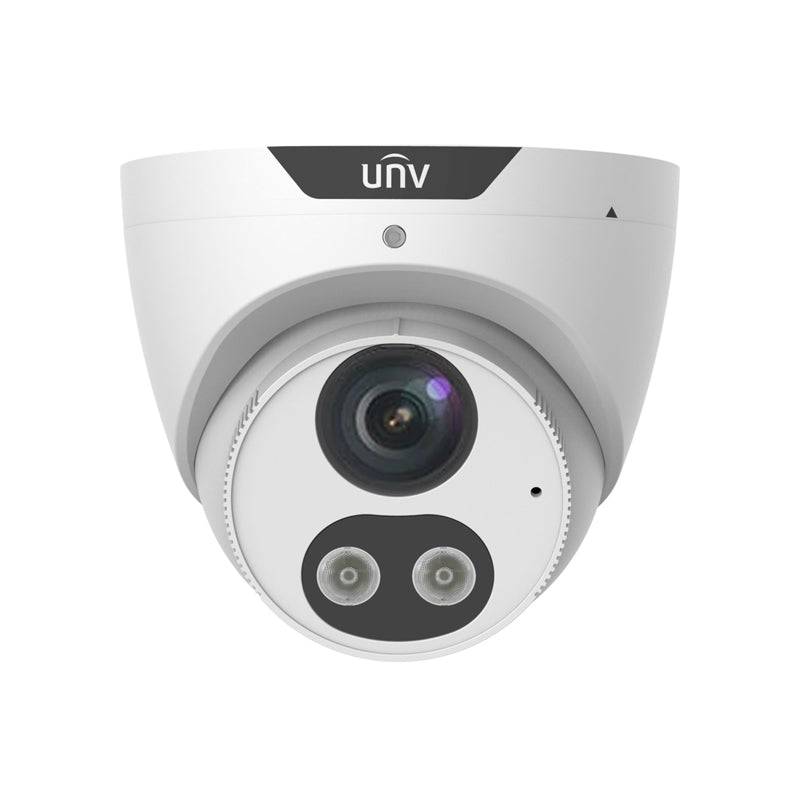 UNV's latest all round camera comes equiped with 2 way audio, white light, IR and programmable active deterrence. 2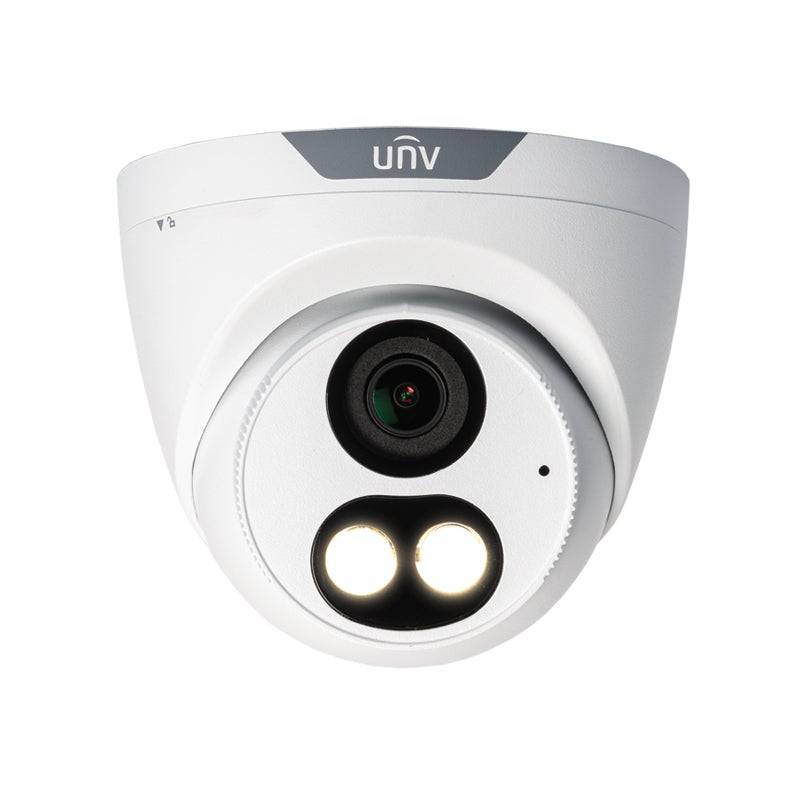 The colourhunter is a long standing UNV stable, with white lights and IR it's a perfect solution for night time coverage.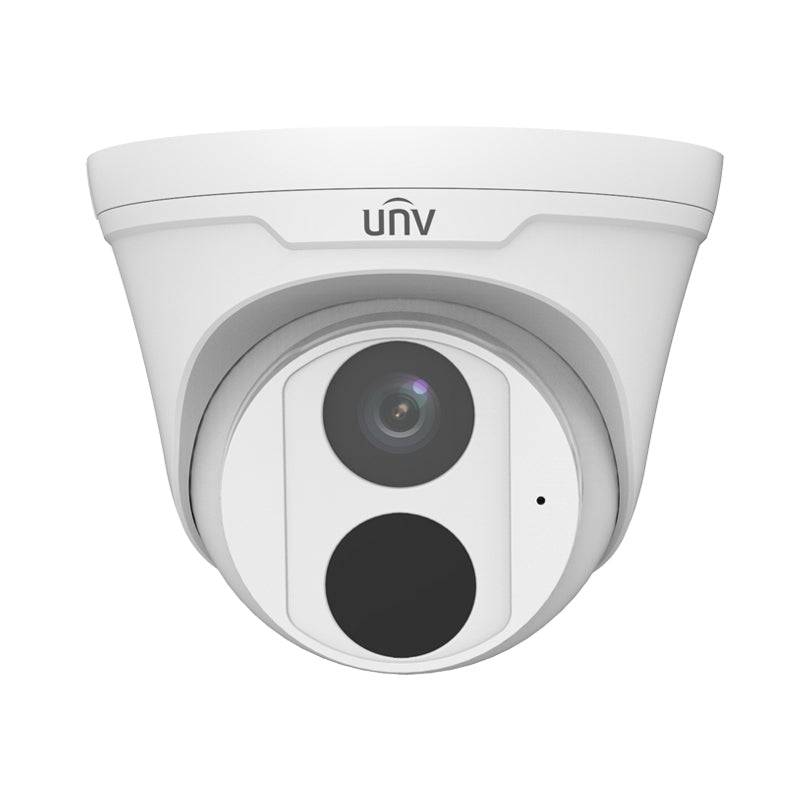 UNV's Lighthunter range offers great night time coverage on a budget, a fantastic low light CCTV camera option.